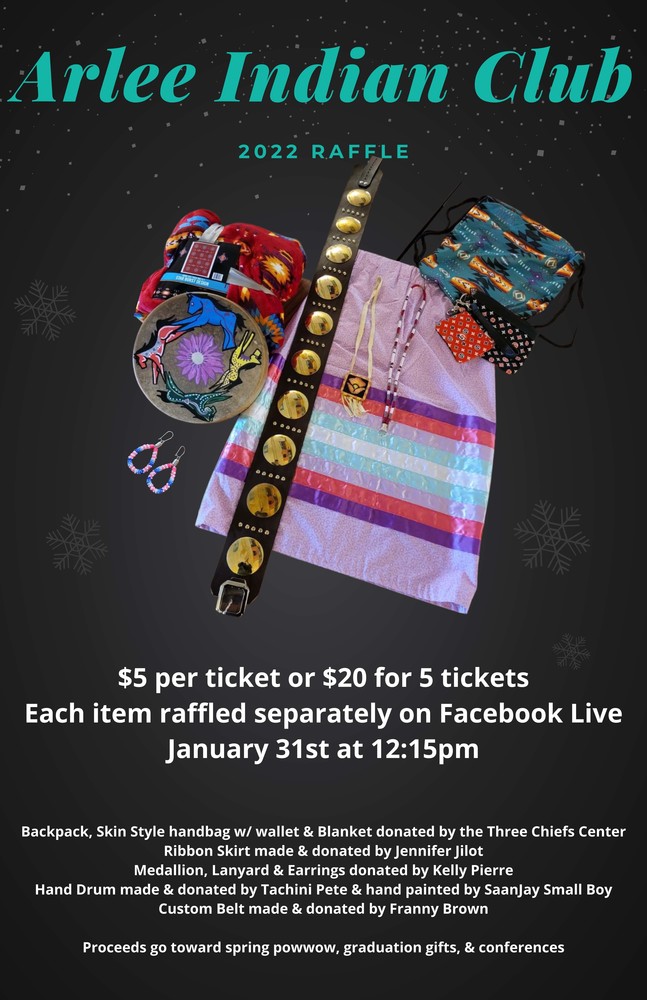 $5 per ticket or $20 for 5 tickets Each item raffled separately on Face book Live January 31st at 12:15 pm Backpack, Skin Style handbag w/ wallet and Blanket donated by the Thre...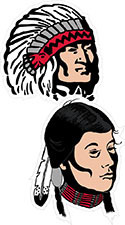 =ARLEE HIGH SCHOOL= Second Period - Thursday - Jan. 20, 2022 ...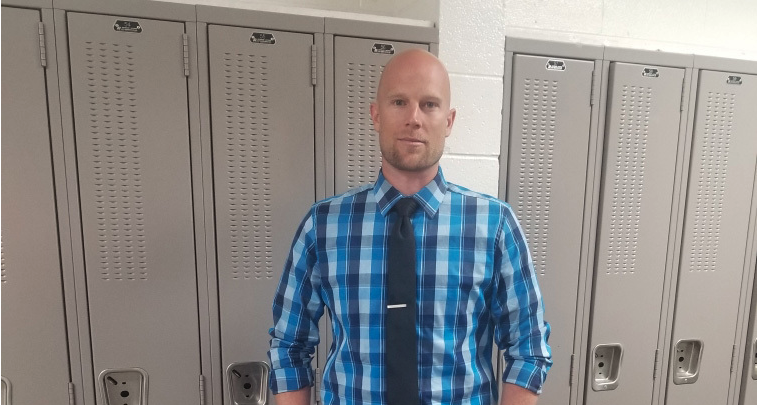 Dear Arlee Parents and Guardians - Wow things are moving fast! Students and staff are hitting stride and seem to be settling into our new way of Covid life. I hope the same is tru...