Request for Qualifications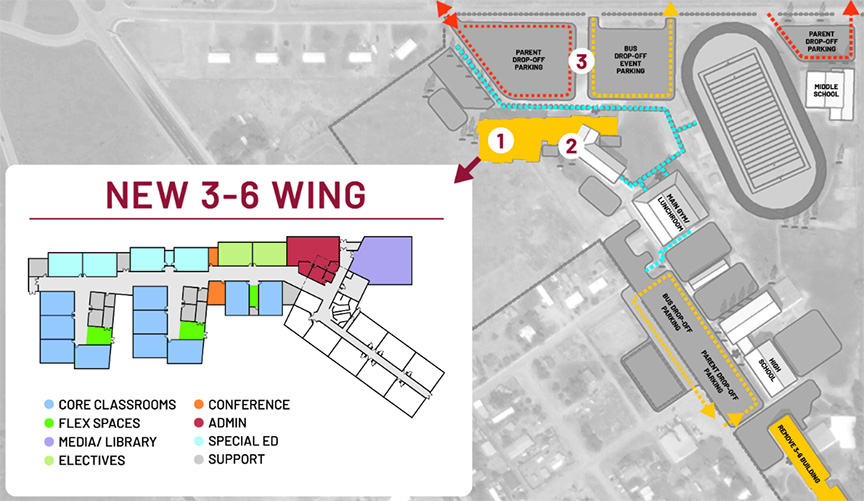 Watch Dr. Mike Perry's Q&A Session
If you missed the live Q&A event you can watch it here.
Our children's futures need your support!
The buildings that our 3-6 grade students occupy are in dire need of repair. Your support in approving this bond will allow us to build a new learning environment that will support our students and community today as well as allow us to grow into the future.
Explore the proposed project and how the bond might effect your taxes below.
Project Funding is made up of four sources.