Parent /teacher conferences will be virtual this year. Your student's teacher will contact you for specific dates and times. Class pictures will be taken Tuesday, April 13. Chec...
April 2, 2021 April 2 - Friday School Day! April 5-9 - Spring Break! NO SCHOOL April 13 - Class Pictures K-8 JH Track has begun (this includes the 6th grade)! Practice t...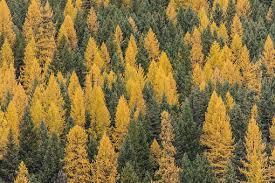 Happy Fall - It is hard to believe that we have already blazed our way through August and September andOctober is just around the corner. We have a couple of major changes and eve...