Now is the time to become extra vigilant in hand washing, mask wearing and maintaining distance. Le...
November 24, 2020 Arlee Schools Going Remote — Unfortunately due to the number of cases of COVID-19...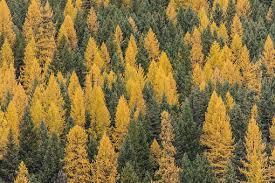 Happy Fall - It is hard to believe that we have already blazed our way through August and September...