School starts at 8:00 a.m.; dismissal will be at 4:05 p.m. Our school week is Monday through Thursday. If you would like to alter your child's after school plan, please call the ...
October 20, 2021 October 21- No School School starts 8:00 am and ends at 4:05. School week is Monday-Thursday. There are NO Friday Schools THE FIRST WEDNESDAY OF EVERY M...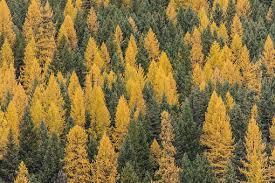 Happy Fall - It is hard to believe that we have already blazed our way through August and September andOctober is just around the corner. We have a couple of major changes and eve...