ARLEE SCHOOL School starts at 8:00 a.m.; dismissal will be at 4:05 p.m. Our school week is Monday through Thursday. Re- Takes for Pictures is WEDNESDAY, SEPTEMBER 22!!! For tho...
September 23, 2021 October 6- Early dismissal at 2:00 October 21- No School In an effort to try to identify as many of our positive Covid cases within the community, Tribal H...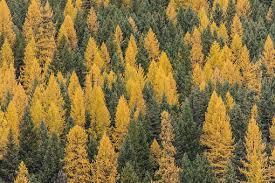 Happy Fall - It is hard to believe that we have already blazed our way through August and September andOctober is just around the corner. We have a couple of major changes and eve...