Attention Kindergarten scholars August 9 through August 12, 2021 (Monday through Thursday) is Kindergarten Camp!!! Please join your incredible teacher and other scholars from 9:...
June 2021 Have a wonderful and safe summer! School is back in session August 23 with a start time 7:50.Here are the class supply lists if you wanted to get a jump on shopping:...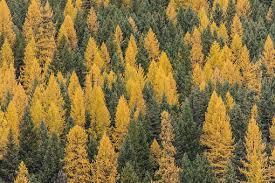 Happy Fall - It is hard to believe that we have already blazed our way through August and September andOctober is just around the corner. We have a couple of major changes and eve...