Arlee Junior High Announcements September 27th, 2023 Breakfast Today: Breki SamSams, Bananas, Milk Lunch Today: Spaghetti, Salad w/Ranch, Peaches, Garlic Bread, M...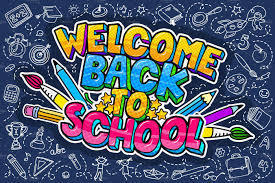 Greetings from Arlee Junior High! We welcome all our returning and NEW students. We hope you have had a pleasant and fun summer. Here is some information you may be interested in ...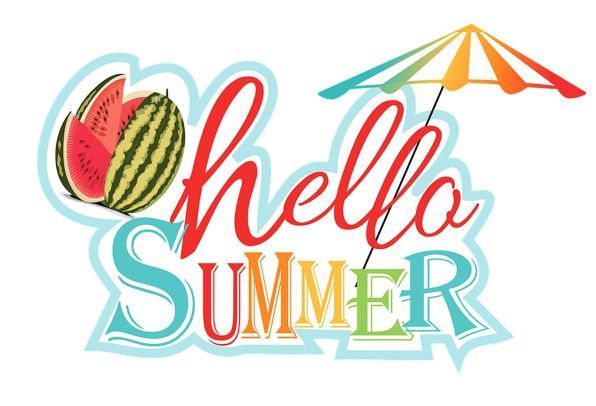 Monday, June 12, 2023 ~Upcoming Events~ School offices will be open until June 22, 2023. Summer School is in session from June 12 - July 13, from 9 AM until 11:00...