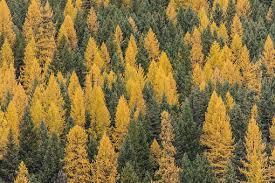 Happy Fall - It is hard to believe that we have already blazed our way through August and September andOctober is just around the corner. We have a couple of major changes and eve...
Dear Parents, Community Members, Staff and Students: I know that I often complain to my wife when I see certain television shows and howthey portray principals and teachers. It is...
A few reminders as we get ready to start school on Monday. Masks are required for all staff, students and visitors. A signed doctors note is required if a mask cannot be worn due t...