WELCOME TO KINDERCAMP WHO: All Incoming Kindergarteners WHEN: August 15, 16, 17 TIME: Breakfast @ 8:30 AM (Drop off at the K-2 Building) Class time from 9:00 - 11:30 AM Lunch @ 11:30 AM Pickup @ 12:00 at the K-2 Building

Arlee High School Scarlet volleyball will start practice at 9 a.m. on Friday, August 12th. Practice will go from 9-11 a.m. each day until the 22nd of August. Remember each athlete must have a physical for the current school year to practice on the 12th.

Arlee High School Warrior football will begin practice on Friday, August 12th with 2 practices per day until Friday the 19th. Practices will be from 7-9 a.m. and 6-8 p.m. Athletes must have a current physical for the upcoming school year prior to August 12th to begin practice that day.

Start and end your day making an impact on students lives. Join our transportation staff. Route driver starting pay is $18.75/hour, Monday through Thursday on a 156-day contract which includes paid holidays, two personal days, vacation and sick leave based on accrued availability per Montana Code Annotated. This position requires proper certification which includes a CDL, passenger, bus, and air brakes endorsement. This position is approximately 16 hours a week, and offers Public Employee Retirement System benefit, and prorated health insurance contribution by the district of approximately $387.50/month towards the selected insurance plan. Shifts are in the morning from 6:30am – 8:00am and in the afternoon from 3:30pm – 5:00pm. There is also the opportunity to pick up extracurricular trips.
Summer School for the Junior High is happening now! We started today but it is not too late to get your kid signed up. Times are from 8:30am - 12:30pm, Monday through Thursday. Meet in the cafeteria. Summer school ends on June 30th. Reach out to Jamie in the JH if you have any questions. Summer School classes in the High School will start on Monday the 13th. This can be for Original Credit or for Credit Recovery. Summer school will last until July 29th but the harder you work, the less time it takes to complete the programs. You could be done in as little as 3 weeks!!! Times will be 8:30am - 12:30pm Monday through Thursday. Meet in the cafeteria.

It is FINAL'S week at the High School. Be sure to follow the schedule below. If your student is a teachers aide during a period, they do not need to attend that final. Early out will be Thursday instead of Wednesday. Please reach out to Val or Mr. Beckham if you have any questions.
We will be moving the pancake feed to the new gym this morning. See you soon!
Please join us for the Arlee Community Day this Thursday starting at 8:00am. See flyer for further details and if you have questions, please reach out to Mr. Beckham (ext. 2300) or Mrs. Tanner (ext. 2237)

FCCLA Carnival

We want to give a shout out to our school nurse on National School Nurse day. She is amazing and the staff could not do our jobs without her.
Times have changed for the Powwow on May 19th. It will start at 1:30pm and go until 3:00pm. We will plan for it to be outside, weather permitting. Please see attached image. Thanks.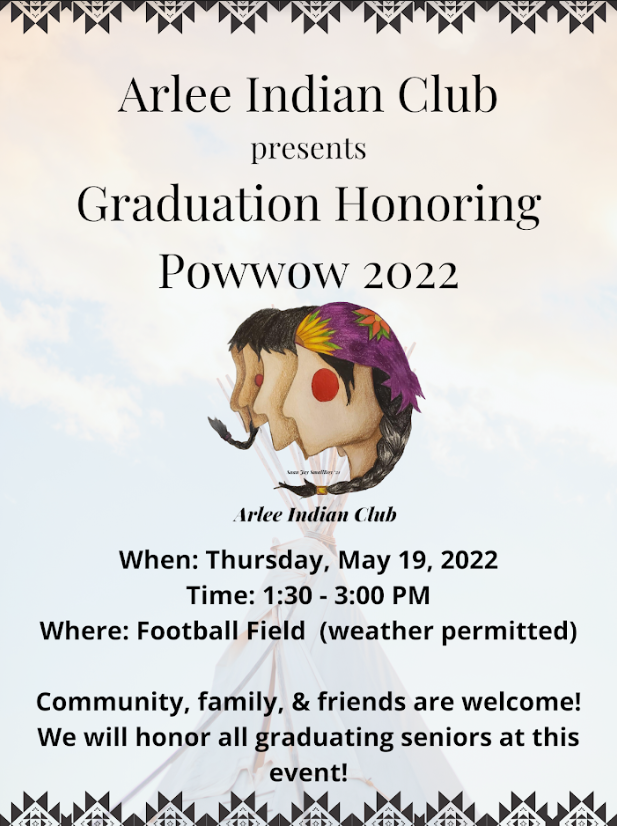 Parents and Guardians- As a reminder, this week we have early release on Wednesday and we will be having our last "GO Day" at the Junior High and High School this Thursday. Your student will receive their report cards indicating if they must attend "GO Day" during school tomorrow. If you have any questions, please feel free to reach out.

We are truly blessed with the administrative assistants in our district. Thank you to them all.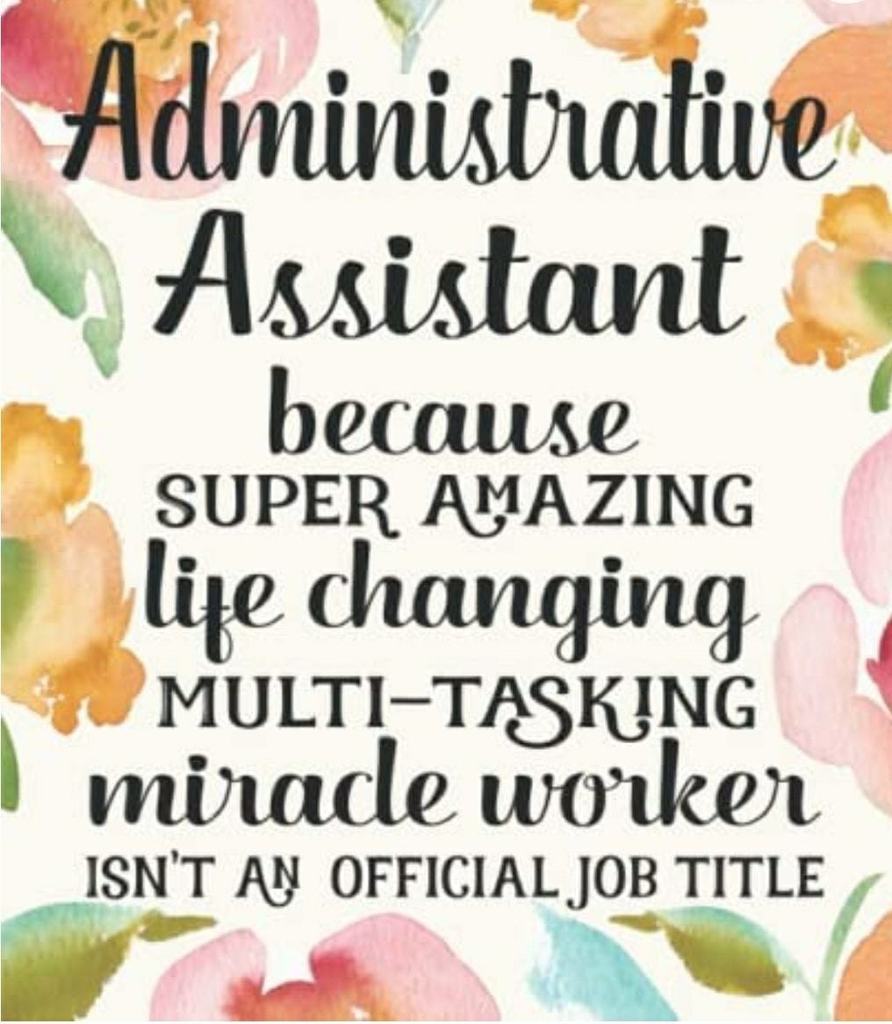 Mission-Arlee-Charlo's Jerny Crawford was voted Missoulian Prep Athlete of the Week, sponsored by Republic Services. Crawford had a single, double and inside-the-park home run in a softball win at Plains on April 12. She also collected two RBIs for the Bulldogs.

Arlee Graduation Powwow

The MAC softball vs. Florence game scheduled for Saturday April 16th is canceled due to expected weather.

Due to the weather the JH track meet scheduled in Charlo today has been canceled.

A change in plans for our community building discussion set for next week. We will be having a overall introduction to the building project at the 3-6 multi-purpose room starting at 6:00 pm on Wednesday, April 20th. Around 6:30 we will move over to the cafeteria for dinner. After the dinner we will have different break out sessions in the gym to discuss the plans.

Please join us on Wednesday, April 20th at 6:30 pm in the 3-6 building as we discuss the possibility of building a new 3-6 building for our students. We will provide coffee and cookies and discuss plans and take community input.