Arlee Trunk or Treat start time has changed from 4pm to 5pm.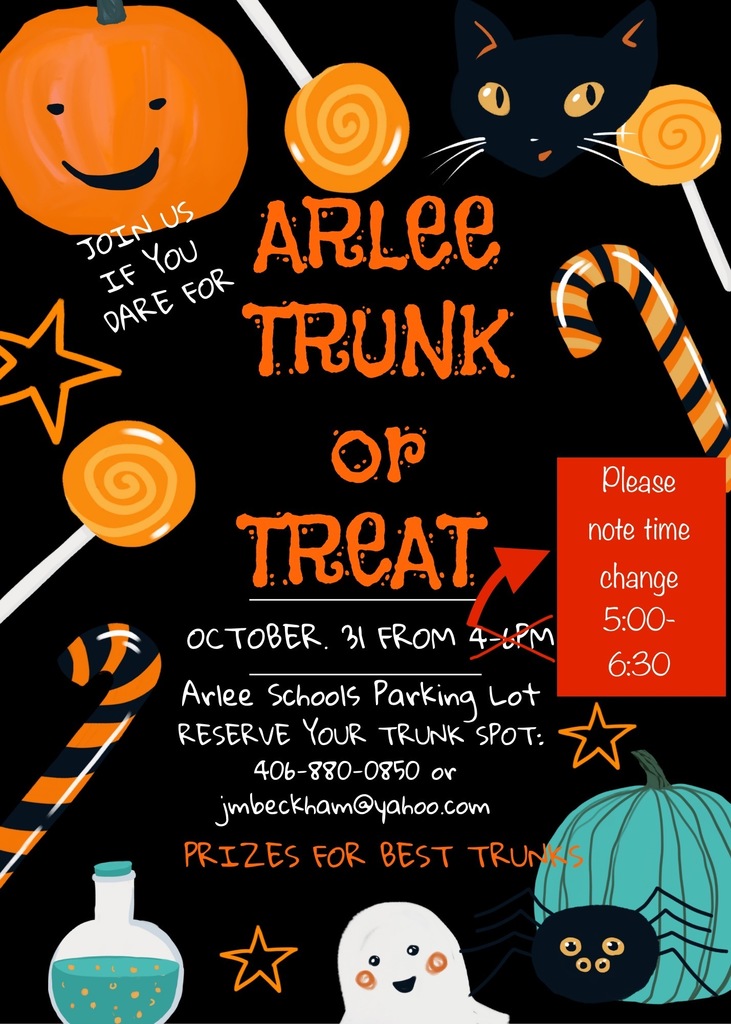 Congrats to our Football and Cross Country seniors, honored tonight before the football game.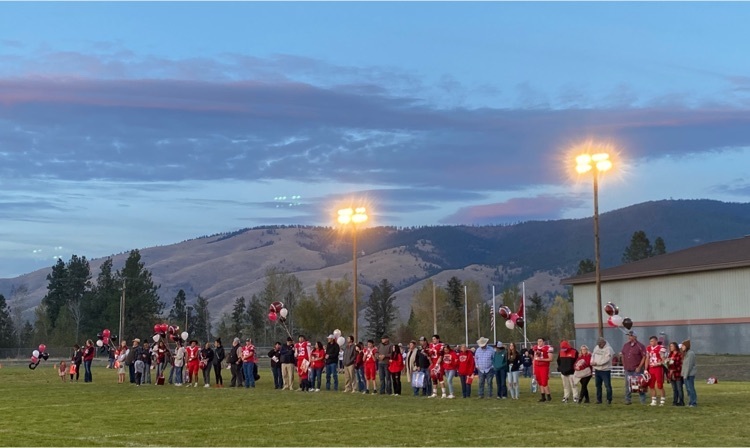 Get informed, get involved, and get ready to vote! Arlee Schools superintendent Mike Perry is ready to give you the latest information on the district's upcoming building project. Plus, he'll answer any questions you may have about the project or the two bonds up for your vote this November. Tune in on Facebook Live next Monday at 7 p.m., and mark your calendars for Election Day on November 8 to cast your ballot! Follow Arlee Schools at:
https://www.facebook.com/arleeschooldistrict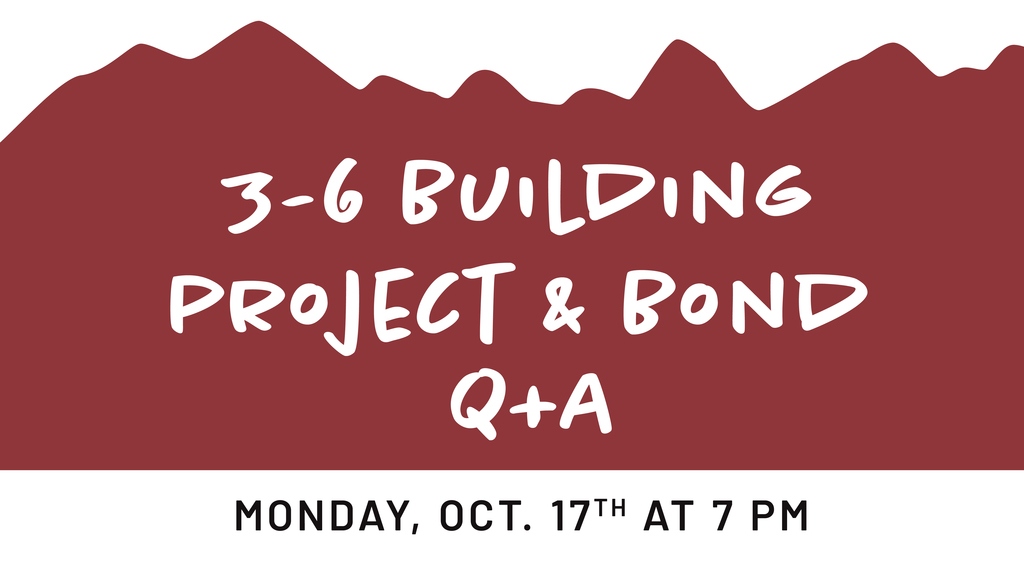 Junior High Boys Basketball starts Monday, October 17th. 6th, 7th and 8th graders are welcome to join the team. Practice will start at 4:15 in the junior high gym. There will be a parent meeting at 5:30 the same night after practice. Please get your paperwork in asap so your student can start Monday! Thanks!

Pink Night tonight in Arlee. Let's make the gym pink for cancer awareness. Games at 4:00 and 5:30.
For JV Football tonight we are play jamboree style - Mission and Victor start off at 4:30, Arlee and Victor will follow that game around 5:30 and then we'll end the evening with Arlee and Mission around 6:30. Each game will consist of two ten minute quarters. Please plan for things to possibly run ahead of schedule. There will be no concessions. Thank you!
Junior High Boys Basketball will have a parent meeting on Monday, October 17th @ 5:30pm in the JH gym. Each athlete needs a parent/guardian to attend.
The Junior High Football game today in Bonner has been canceled due to poor air quality. We are trying to reschedule.
The Cross Country Meet in Mission today is canceled due to poor air quality.
Tonight's JV football game against Superior has been canceled due to air quality.
The Junior High and Varsity football games have been moved to Arlee tonight because of worsening air quality in Darby. JH plays at 4pm and Varsity will kick off at 7pm. There will be no concessions. Thank you for your flexibility and we'll see you tonight!
The Junior High football game tomorrow (9/8) against Mission will be rescheduled. They are now playing Friday in Darby at 4pm before the Varsity game at 7pm.
Tuesday's JV Football game in Charlo is postponed and will be rescheduled.
The start time for Tuesday's varsity volleyball game in Florence has been adjusted to 6:30pm.
Congrats to the Arlee Warrior Varsity Football team on winning their first game of the season! The final score was 38-26 against Victor.
WELCOME BACK!!! School starts tomorrow morning @ 7:50am! If your child rides the bus, the routes will be aproximately 10 minutes earlier than last year in the morning. We will end the day @3:45pm with the busses leaving shortly after. Expect your child to be home roughly 20 minutes earlier than last year. We will have school Wednesday through Friday this week. This will be our ONLY Friday. Attendance is mandatory. Every week thereafter will be our normal Monday through Thursday. Please see the calendar on our website.
Junior High fall sports practices will start Wednesday, August 24th at 4:15pm. You must have a current physical turned in to practice. Paperwork is available in the JH and 3-6 offices. Let's have a great season!

Reminder: JH Fall Sports Meeting Tues., Aug. 16 at 6pm New Gym

WELCOME TO KINDERCAMP WHO: All Incoming Kindergarteners WHEN: August 15, 16, 17 TIME: Breakfast @ 8:30 AM (Drop off at the K-2 Building) Class time from 9:00 - 11:30 AM Lunch @ 11:30 AM Pickup @ 12:00 at the K-2 Building

Arlee High School Scarlet volleyball will start practice at 9 a.m. on Friday, August 12th. Practice will go from 9-11 a.m. each day until the 22nd of August. Remember each athlete must have a physical for the current school year to practice on the 12th.