We received this from our Tribal Education Department at CSKT. Please help them in their ongoing efforts to support our students. Here is the link for the JOM Parent Survey. Please forward on to IEC members and anyone else you think that has JOM students in your schools. If you have not yet filled it out, please do so. This is only available until October 29th. At that time, we will get all of your parent surveys to each IEC for establishing top priorities for funding. Thank you!
http://cskteducation.org/en-us/?option=com_rsform&view=rsform&formId=15

A reminder that the Arlee Scarlets will be playing at Deer Lodge tomorrow night at 6pm for a spot in the district VB tournament. We would love to see lots of red in the stands.
Arlee High School is offering a FAFSA Night in the library on November 2nd, at 6 P.M. There will be representatives from both SKC and The University of Montana to help in the process. Dinner will be provided. Our goal will be completing the Free Application for Federal Student Aid online, working on any college applications, and answering all questions as your students look towards post secondary education. Please come join us as our students maneuver the college entry process. If there are any questions or concerns please reach out to Damon Cordier the HS/JH Counselor. (406)726-3216 Ext. 2302 Thanks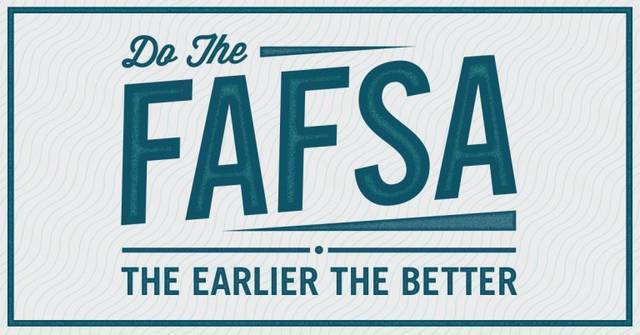 The Arlee HS football game scheduled for Friday night at Superior has been cancelled. A JV game will be played on Thursday night at 6:00 pm in Superior.

Monday night's volleyball game will be a Pink Out for cancer awareness versus Loyola. Games at 5:30 and 7:00pm. Come support the Scarlets.

We would like to share information from Tribal Health regarding vaccination availability here in Arlee. Tribal Health is doing COVID vaccination clinics at the Community Center in Arlee on Mondays from 2-6 PM and on Thursdays from 11-3 PM. These are open to anyone for doses 1, 2, or 3. People can register at:
www.mtreadyclinic.org
click on find clinic enter zip code 59821 select date of clinic they want to attend complete registration

The volleyball game versus Hot Springs tonight, Tuesday October 5th has been cancelled by Hot Springs. The volleyball game on Saturday at Bigfork has been rescheduled to October 23rd here in Arlee in order to accommodate a request from Bigfork High School.

Arlee Schools strives to communicate with our parents and community at all times. The district was put into a shelter in place while dealing with a student concern. At no time were there any weapons involved on campus.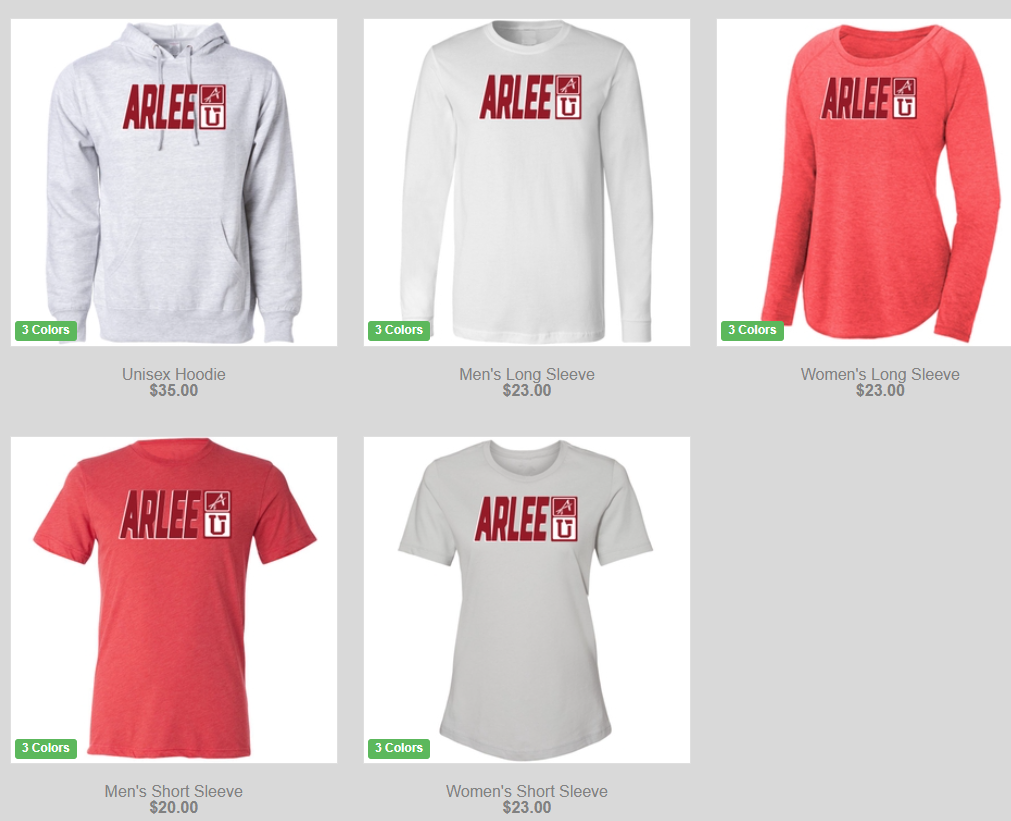 FOR IMMEDIATE RELEASE September 28, 2021 Superintendent Arntzen Announces 2022 Montana Teacher of the Year ARLEE—State Superintendent Elsie Arntzen joined Arlee School District students, teachers, and administrators this morning to announce that Bill Stockton has been selected as the 2022 Montana Teacher of the Year. Mr. Stockton is a high school science teacher in Arlee. He will go on to represent Montana in the National Teacher of the Year competition. "I am proud to announce Arlee high school science teacher Bill Stockton is the 2022 Montana Teacher of the Year," Superintendent Elsie Arntzen said Tuesday. "Bill exemplifies the kind of teacher all educators aspire to be. He has not only ignited a passion for science in his students, but he has also extended that same enthusiasm to all of the student teachers he has mentored. It's easy to see why Bill was unanimously selected to represent Montana; I wish him all the best at the National Teacher of the Year competition." Mr. Stockton rose to the top of the field after a rigorous and competitive selection process. The selection committee met last week to conduct virtual interviews of the four finalists: Bill Stockton of Arlee; Steffani Grogan of Forsyth; Christina Pavlovich of Livingston; and Brianna Saltenberger of Anaconda. The selection committee was made up of representatives from the Office of Public Instruction, the Governor's Office, the Governor's Office of Indian Affairs, Education Advocates, the Montana business community, the Montana Legislature, and the current Montana Teacher of the Year. "I'm very honored to be recognized as the 2022 teacher of the year. There have been many great teachers that have impacted my life and I owe this award to them," Bill Stockton said Tuesday. "I have known Mr. Stockton for seven years now in various roles. Bill is so deserving of this recognition, as he stands as an example to staff and students in the role of an effective teacher. Mr. Stockton is always striving to increase his own learning so that he may change his teaching methods in order to meet the needs of the students in his classroom. He is also supportive of the students in their endeavors outside of the classroom, which allows him to have sincere and vital relationships which increases the learning that takes place in his classroom. The students in Mr. Stockton's classes know that he has high expectations, holds them to high standards, and cares for each of them as individuals. We at Arlee Schools are so proud and grateful that Mr. Stockton chooses to practice his talents here in our district," Arlee School District Superintendent Mike Perry said.

As a reminder for tonight's VB game in Superior, masks are required for all visitors to the school.

Superior has canceled the JH volleyball tournament for tomorrow, Saturday September 18th.

In an effort to try to identify as many of our positive cases within the community, Tribal Health will be offering SYMPTOMATIC and close contact testing in the Arlee Community Center parking lot from 9 AM to 2 PM on the remaining September Thursdays 9/16, 9/23 and 9/30.

Due to a number of close contacts at the high school involving football players we are cancelling the varsity football game scheduled for tomorrow. We will also be cancelling the JV football game scheduled for Monday at Victor. At this time the JH football game for tomorrow in Arlee will still be played at 10am vs. Drummond.

The district is currently working on providing a link on our webpage that will keep the community up to date on our current COVID-19 cases within the district. We hope to have that available early next week. As an update for this week at the current time we have the following confirmed positive cases: Elem. Students-1 JH Students-4 HS Students-1 There are 4 resolved cases.

Public Service Announcement. Arlee Schools works closely with our Tribal Health Department and want to share that the Tribal Health mobile van will be in Arlee tomorrow for COVID testing. Tribal Health's mobile van will be at the Arlee Community Center parking lot on Friday, September 10, 2021 from 9 AM to 2 PM for COVID testing. We encourage members of our community to take advantage of this opportunity.

Due to a number of athletes being close contacts the volleyball game with Loyola scheduled for Thursday, September 9th has been moved to Tuesday, October 12th.

Due to a shortage of football officials we are moving our Friday, September 10th football game with Victor to Saturday, September 11th at 1:00pm. We will have a JH football game at 10:00am that morning so come enjoy a full day of Warrior football.
Please be sure to use the new bus drop off and pick up locations when getting your kids to and from school. See the attached image. Please do not drop your student off in the student parking area and be sure to follow the arrows to keep traffic moving in the appropriate direction.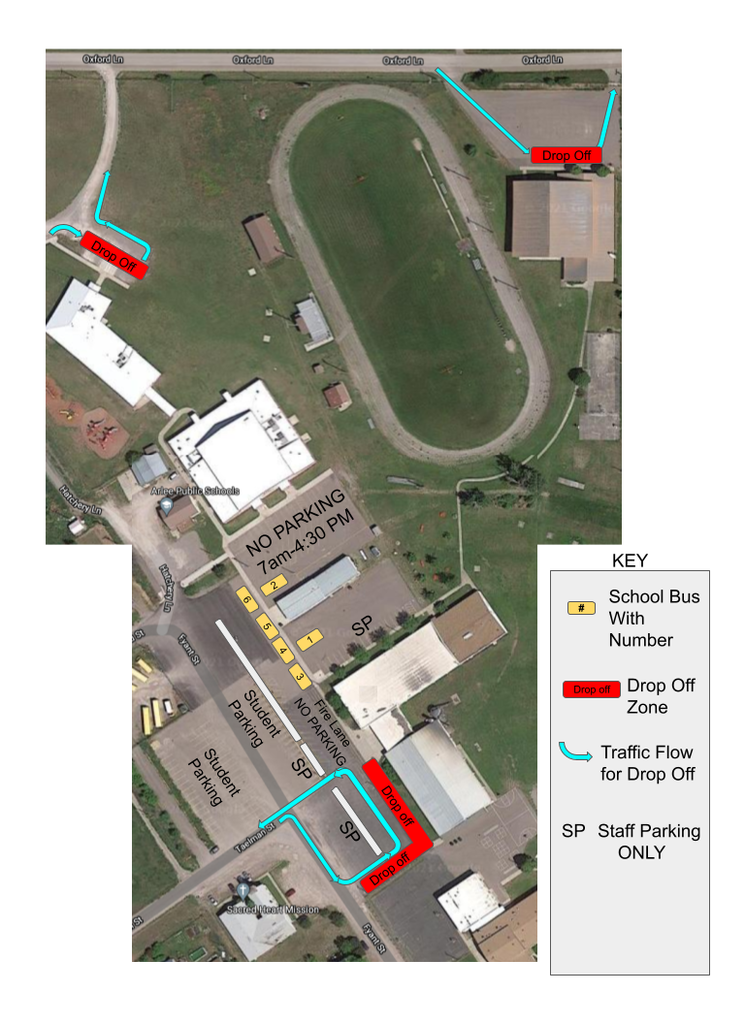 We are so excited to welcome our students back with school starting on Monday at 8:00am. Please take note of our new times this year with school going from 8:00am to 4:05pm. The district is recommending masks at any time that physical distancing is not possible. We would appreciate if you would send each student with a mask so they have it available. Masks are to be worn on the school bus as part of a federal mandate. We will have masks available on the busses and at school. We will continue with our procedures as were implemented last year in regards to all other areas of our COVID-19 plan. We do have an online option available this year through a company called Edgenuity. If you are interested in signing up for that program please give us a call next week and we will work on getting your student enrolled in the program. We understand your concerns during this pandemic and hope that we can all work cooperatively in order to provide the best education for each student. See you all on Monday.